Abacus Wealth Solutions welcomes our new team member - Paul Parsons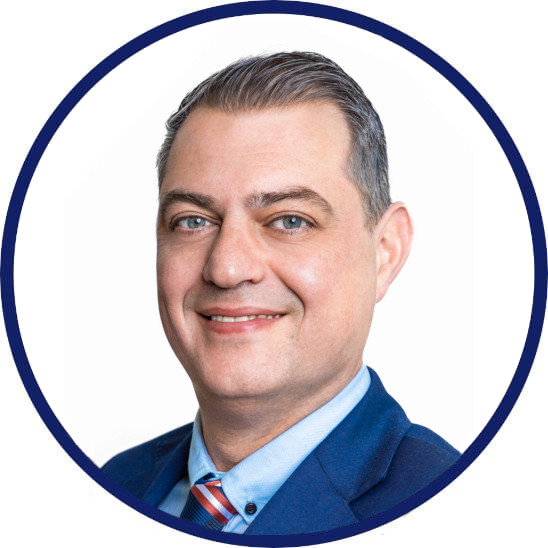 Paul has joined our Liverpool office as an Adviser support administrator with over 20+ years of experience in the industry, previously working as a key adviser with a large institution in the Bankstown and Sutherland shires.
Paul will bring a wealth of knowledge and skill to the role and will work alongside our Financial Advisers to research and build the most appropriate strategies for our clients, ensuring they continue to achieve their financial goals and milestones throughout individual life events.
We look forward to working together with Paul and warmly welcome him to the Abacus Wealth Solutions family.
If you have any queries on your nancial affairs, please feel free to reach out to Paul or the team at Abacus Wealth Solutions on (02) 9734 6111.